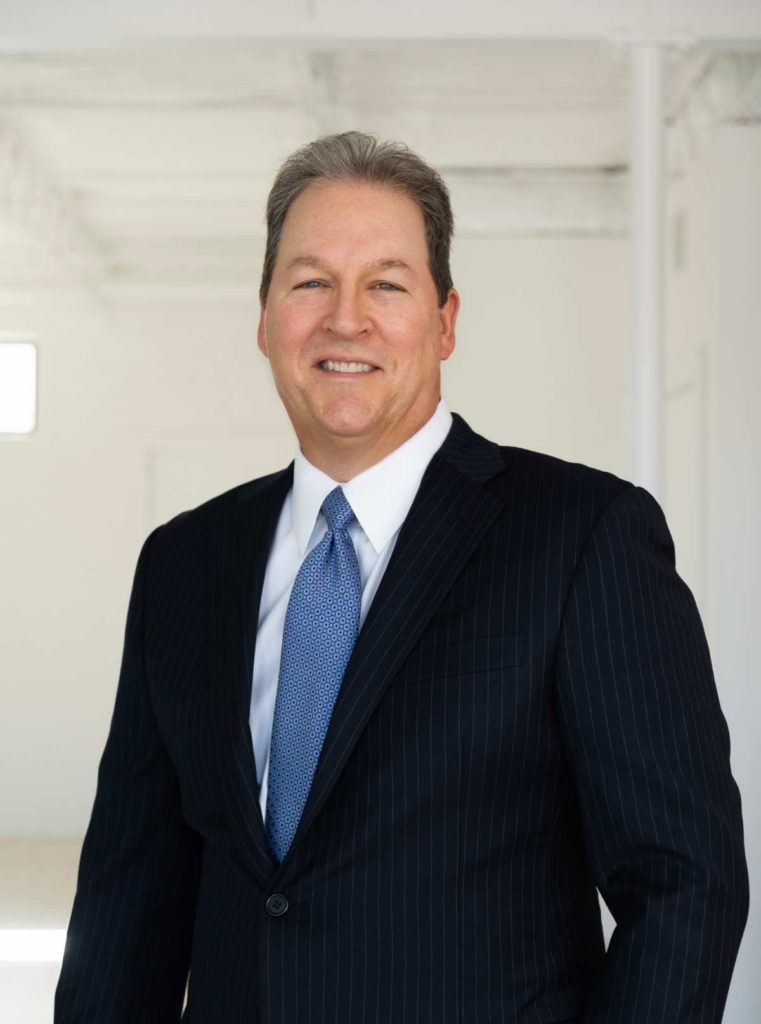 Bill Moody
Bill Moody is an Operations Manager with Graves Law PLLC.
Bill is a native Texan and Houstonian, a graduate of Memorial Senior High School with a Business Degree from Sam Houston State University, as well as a U.S. Army Veteran. He has held previous positions in Sales & Marketing and is a Licensed Texas Property Casualty Insurance Agent.
Bill has an entrepreneurial mindset which allows him to present alternate solutions for quick problem-solving. To quote the cable guy, he likes to "Get er Done!" and prides himself on being able to get the job done with efficiency. He currently serves as Board President of his community HOA which has turned him into an unofficial mediator dealing with residents of the community.
A self-proclaimed "foodie" who loves to cook & eat, Bill has a particular sweet spot for trying new restaurants but has a small number of local establishments that he must go to regularly. Bill is a huge Astros fan, and in his vocabulary 'Baseball is life.' He also collects coins, with the Buffalo Nickel & Mercury Dime being two of his favorites.
Married to a Cajun Queen from Louisiana, they have two grown children and two super cute grandsons and is the proud pet owner of a little Parti Yorkie named Holly Grace. Bill likes to travel to beach destinations including Hawaii.