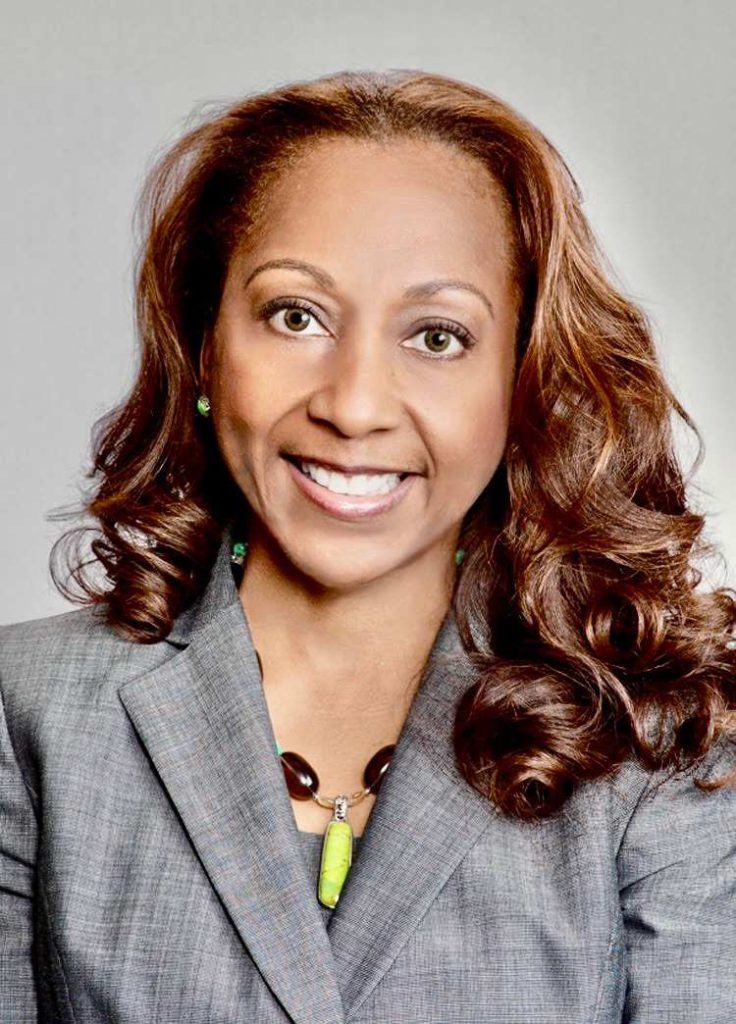 L'Tanya Miles
L'Tanya Miles is Executive Assistant to Partner, Adrianne Graves.
L'Tanya has enjoyed a rich collaborative career, bouncing between journalism, law, and medicine directly following Georgia State University and Monmouth College.
For more than three decades she has managed law firms and departments at the national and international levels. As Director of Human Resources L'Tanya not only carried the torch for attorneys & staff but focused on developing professionals seated in one area of expertise to hone natural proclivities and ultimately launch and/or explore other career options. She has been a professional recruiter for attorneys and legal staff, editor with a medical association, a senior proofreader with a major pharmaceutical company, has managed website content & critiques across genres, as well as spent studio time doing professional voiceovers.
L'Tanya is a world traveler with a keen artistic aficionado ranging from renowned artworks to ballet and classical music. She has even managed the elite personal & museum art collection of a well-known humanitarian & philanthropist. Along with her husband, she paints and has an eye for the rarest of collectives. L'Tanya has had the unique privilege of serving as a Missionary in West Africa – a service very close to her heart. She values professional service and always arrives "poised" – ready to give 150% to the endeavor.